We specialise in recruiting for contract and permanent technology, and digital talent for both small, large and start-up organisations. We have a strong track record of finding and filling brilliant jobs in the IT sector.
Our capabilities
Digital & eCommerce
ReactJ
AngularJS
VueJS
Native Mobile
Xamarin
ReactNative
Frontend
CMS
CRM
Blockchain
Digital Architect
Tribe Lead
Chapter Lead
Development & Testing
.Net
Java/J2EE
PHP
DevOps
CI/CD
Technical Lead
Team Lead
Solution Architect
Enterprise Architect
Application Manager
Software Manager
Automation Tester
Test Manager
Customer & Product
User Experience
Customer Experience
Practice Lead
Practice Manager
Product Owner
Product Designer
Product Manager
Researcher
NPD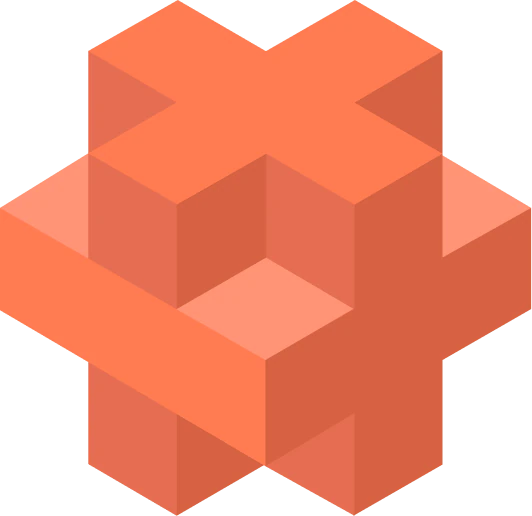 Our values
Person to person
Bringing together a diverse nation of like minded individuals is the heartbeat of Digital Garage. Together we are stronger and together we can accomplish far greater success.
Creative thinking
The building blocks of a digital nation. We encourage and actively promote creativity as we believe this drives innovation and progression.
Aligned goals
Whether it be life goals, career goals or business goals we are passionate about getting this right. Strong relationships, collaboration, and a meeting of minds is our commitment to you.
Enable development
We proudly sponsor and aid the development of our people and our customers ensuring we are an integral part to the growth of the New Zealand Software & Product communities.
The team
Experts in their field and highly-entrepreneurial, Mike and Jamie
co-founded
Digital Garage in 2020.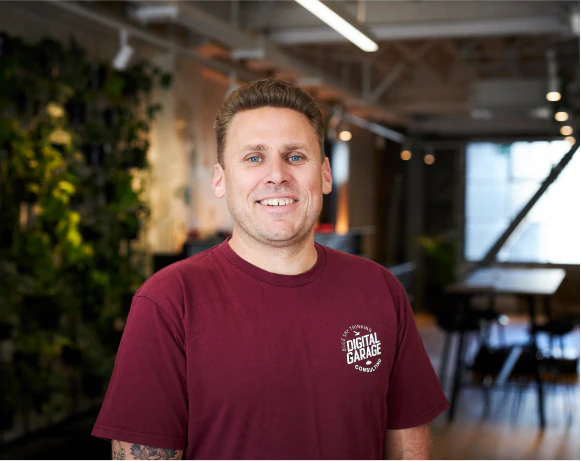 Jamie Blackwell
Director
Since joining the recruitment industry in 2010, Jamie has worked for a number of New Zealand's largest recruitment brands in leadership roles. Jamie enjoys focusing on professional development for the people around him whilst thoroughly enjoying the creative thinking that delivery in recruitment offers. When not working Jamie can be found somewhere near the snow, in Hawkes Bay or enjoying time with family and friends at the beach.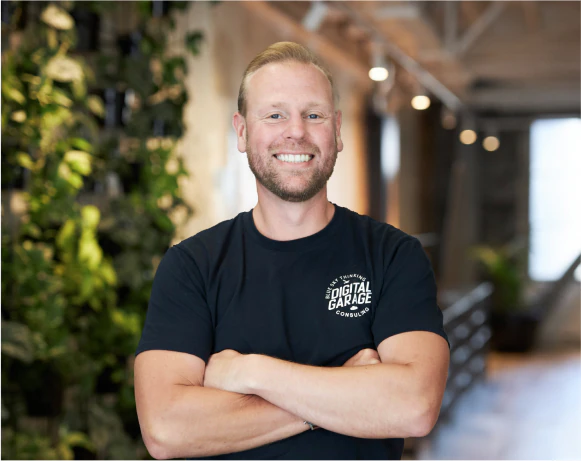 Mike Farrance
Director
Mike is as passionate about Software & Product Development as it gets. Being a senior recruitment figure within New Zealand, Mike has over 12 years' leadership experience driving growth within the Software & Product markets across Asia Pacific. An active member of various tech groups Mike is always keen to connect with like-minded people. On the weekend you'll find him playing football, spending time with family and enjoying the nature of NZ.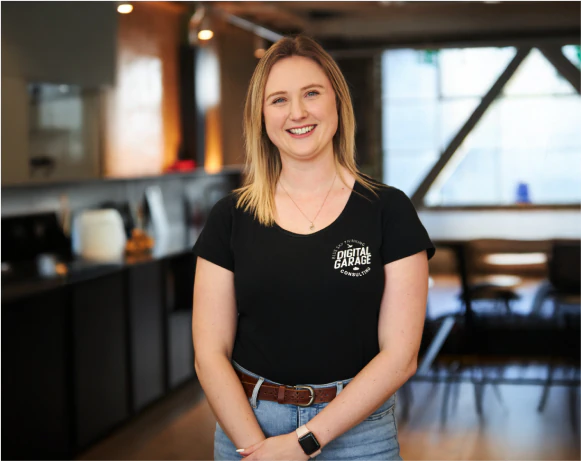 Kate Hughes
Principal Consultant
Kate joins Digital Garage with over 5 years recruitment experience in the construction sector working her way from the ground up to Senior level. She loves the feeling of placing the right candidate with the right company, and has gained a real passion for recruitment. Kate has had no trouble transferring her wide skill set to the IT environment. Outside of work you can find Kate spending time with her young family, PC gaming, or reading a good book.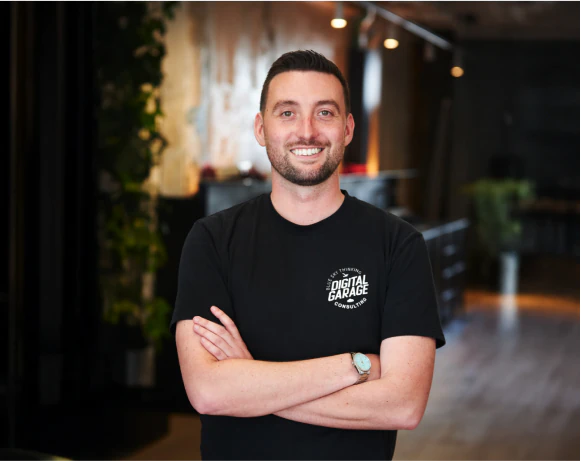 Alric Wright
Principal Consultant
Alric joins with 7 years recruitment experience in the IT space. Having worked across the full spectrum of Digital & Technology he brings a wide range of skills to the team. With a passion for recruitment , Alric loves that every day is different and enjoys consulting within his market. Outside recruitment you can find Alric watching F1, playing golf and supporting the local rugby team.