Setting up as a contractor
If you're looking to change into contracting but don't know where to start (when it comes to being self-employed), then you're not alone! There are obviously a few questions you'll need to consider before starting out; is my skill set in demand? Am I ready? And once you're comfortable with your decision, what about taxes/KiwiSaver/ACC?
While a lot of people choose to do this part themselves (or via their own accountant), there are various alternatives for those people who don't want to worry about their financial obligations, speak to your consultant for more information about how we can help.
Government obligations
So, what are your obligations when setting up as a contractor? Whether you're going it alone, or enlisting the help of a financial organisation, there are a number of Government obligations that you'll need to be aware of:
For more information on setting up as a contractor, visit the Government websites listed above.
Requirements
Aside from the Government, there are a few things that Digital Garage (and our clients) request before you're able to start contracting with us. These include a copy of your PI/PL insurance, two references and potentially an MOJ check and/or credit check. As a contractor you'll be liable like any other business, so it is important that you are insured for professional indemnity and public liability.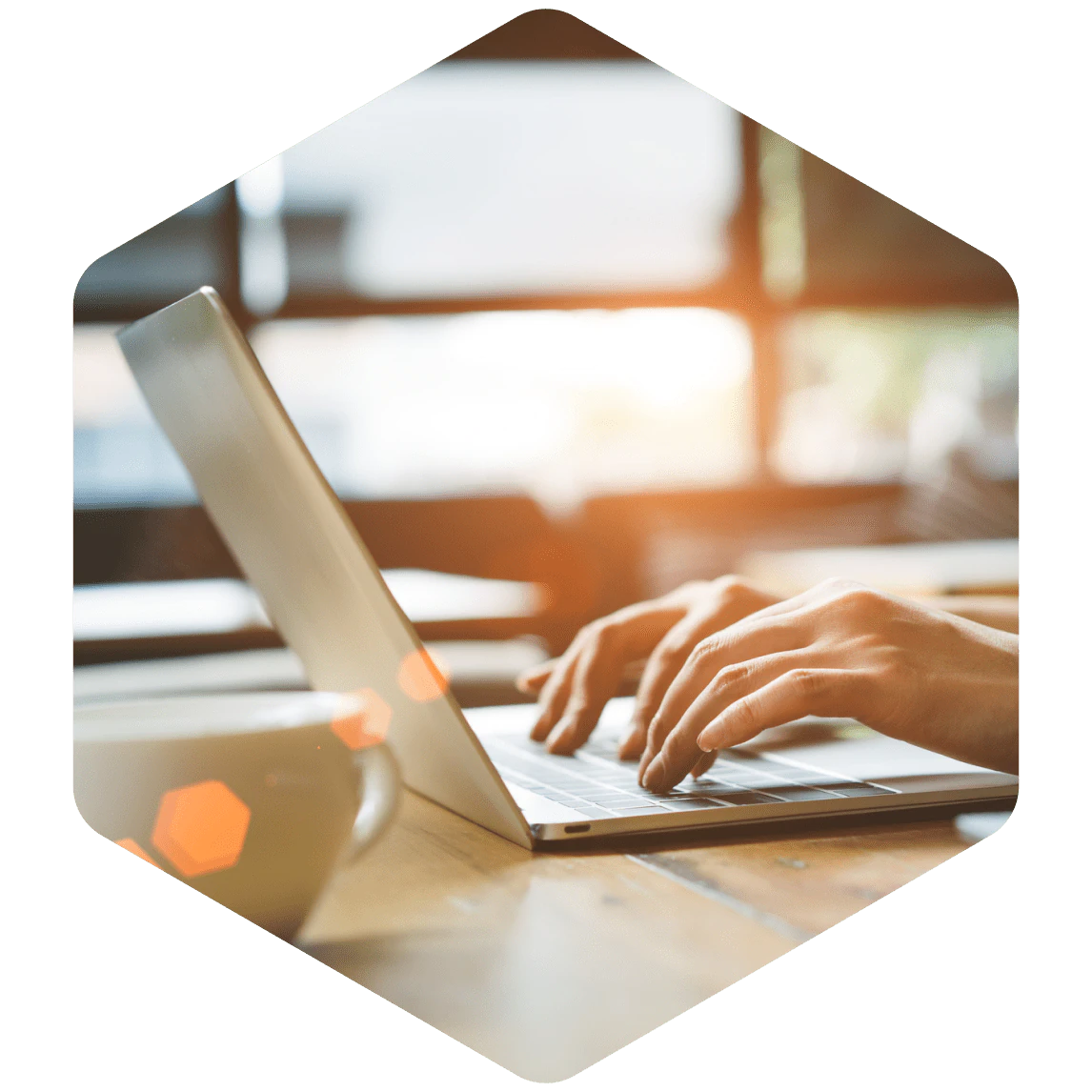 Got any questions?
Check out all the FAQs on this page here. If you can't find the answer you're looking for just get in touch with us, and we'll sort you out.