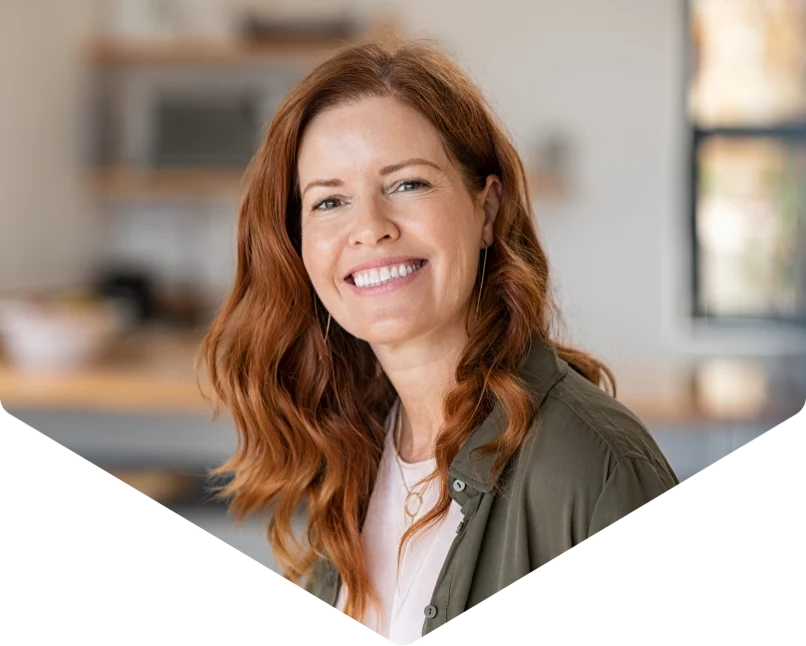 We can not only find you a great job but can help you grow your career as well. Market insights, job trends and leading market opportunities are all part of the package.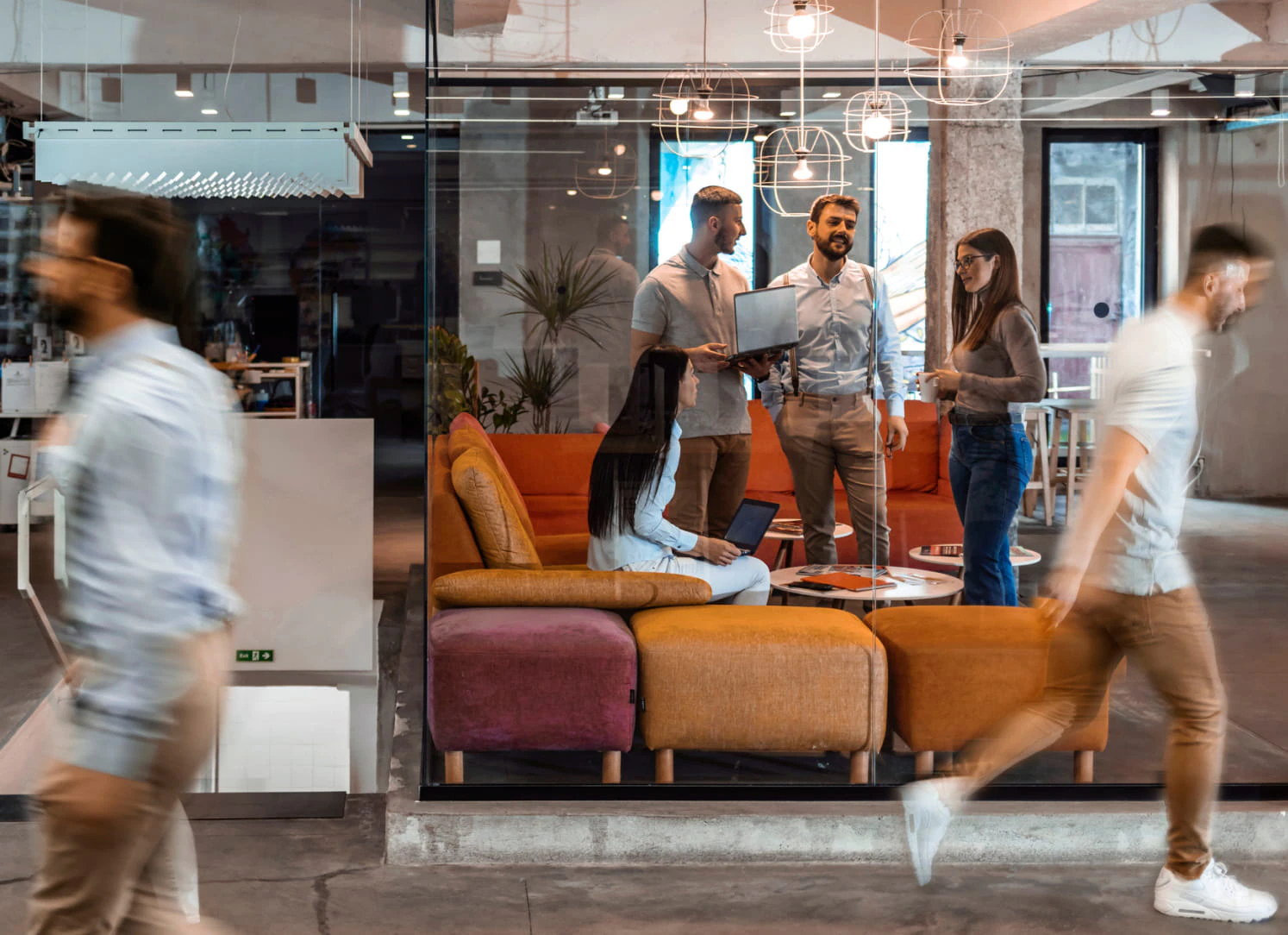 Part of the package
Easy process
The team at Digital Garage will run your full end to end recruitment process; with experience in salary consultation, workforce planning, hiring strategy, international and local search, onboarding, performance reviews and if required exit interviews - Digital Garage can be your all in one solution.
Free market evaluation
Digital Garage has been working in the IT recruitment field for over 20 years and we have worked with most companies in the Auckland and New Zealand market. We are happy to sit down with you and talk about your EVP, attraction strategy and how your current brand stacks up.
Digital expertise
We have been working in the digital arena since before digital was the buzz, we have embraced digital from a company perspective and work in a completely paperless environment. Come and check out our offices for yourself and have a coffee with one of the team.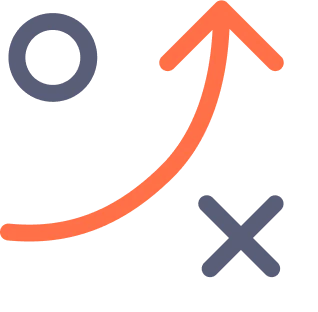 Take your career to the next level
We would love to meet you and get the ball rolling. Register with us to get connected with the best Tech companies in Auckland and beyond. For over 20 years, our recruitment experts have been connecting specialist IT professionals with high quality organisations across New Zealand. We are experts within Software & product development, e-commerce, CX and cloud technologies.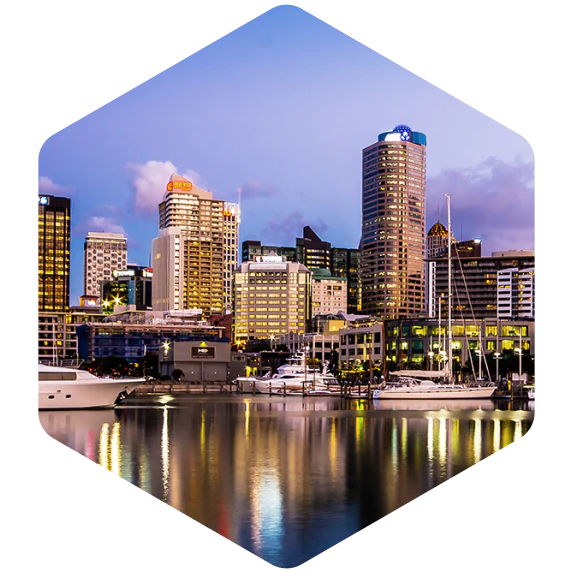 New to New Zealand?
As tech recruitment specialists, we're always speaking to overseas-based candidates who are considering relocating to New Zealand. But how can you put yourself in a great position to secure IT and digital jobs in New Zealand?